Welcome to Harry's Lounge & Kitchen, your premier dining destination located in the heart of Torrevieja, Alicante, Spain.
Our story is one of passion, dedication, and a relentless pursuit of culinary excellence. Situated at C. Ulpiano, 16, our restaurant has become a beloved fixture in the vibrant tapestry of Torrevieja.
We believe in the power of food to connect people, and our menu is a testament to this belief. Each dish we create is a symphony of flavors, prepared with the finest ingredients and a chef's touch that's second to none.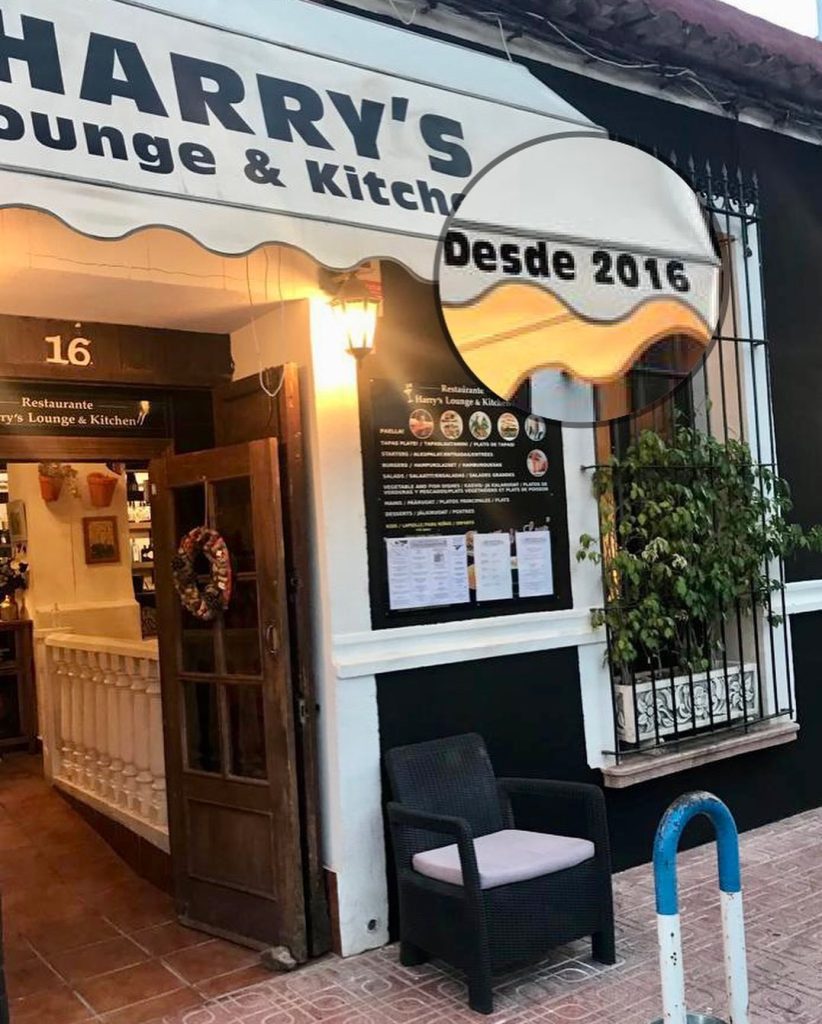 Our culinary journey takes you on a tour of tastes, from mouthwatering desserts that redefine sweet indulgence to savory vegetable and fish dishes and salads that burst with freshness. Our tapas plates are a celebration of Spanish culinary traditions, and our Scandinavian-style sandwiches offer a unique twist on classic favorites.
But Harry's is more than just a dining establishment; it's a cultural hub. Our commitment to live music ensures that every visit is accompanied by the melodies of talented musicians, enhancing your dining experience.
Congratulations on your Travellers' Choice award! | Tripadvisor
What do our customers say?
"I can't say enough about Harry's Lounge & Kitchen. The atmosphere is inviting, the food is exquisite, and the live music adds an incredible touch. I've celebrated birthdays and anniversaries here, and every visit has been unforgettable. The staff is warm and welcoming, making you feel like family. A hidden gem in Torrevieja!"
"The culinary journey at Harry's is truly something special. From the tantalizing tapas to the mouthwatering main dishes, each plate is a work of art. And the cocktails? Exceptional. The live music adds an ambiance that's hard to find elsewhere. It's my go-to place for a memorable evening out."
"As a family, we adore Harry's. The Kids Lapsille menu keeps our little ones happy, and the variety of dishes on the menu means there's something for everyone. The homemade cheesecake is to die for! Plus, the free parking makes it incredibly convenient. We've made cherished memories here and will keep coming back."
Follow us on social media